General information​
Talking about the hardware specifics on all Namecheap Shared servers,
Namecheap
uses Dell or Supermicro hardware, and all servers have the latest Intel Xeon processors, plenty of RAM and fast SSD disks.
Dell R430 / Dell R440
Dual Intel(R) Xeon(R) CPU E5-2660 v4 @ 2.00GHz / Dual Intel Xeon Gold 6140 2.3G
RAM 256GB
RAID6 SSD
All servers run CloudLinux 6.x Operating System with Apache, MySQL, PHP, Perl and more. Some of Namecheap storage in Namecheap Phoenix datacenter: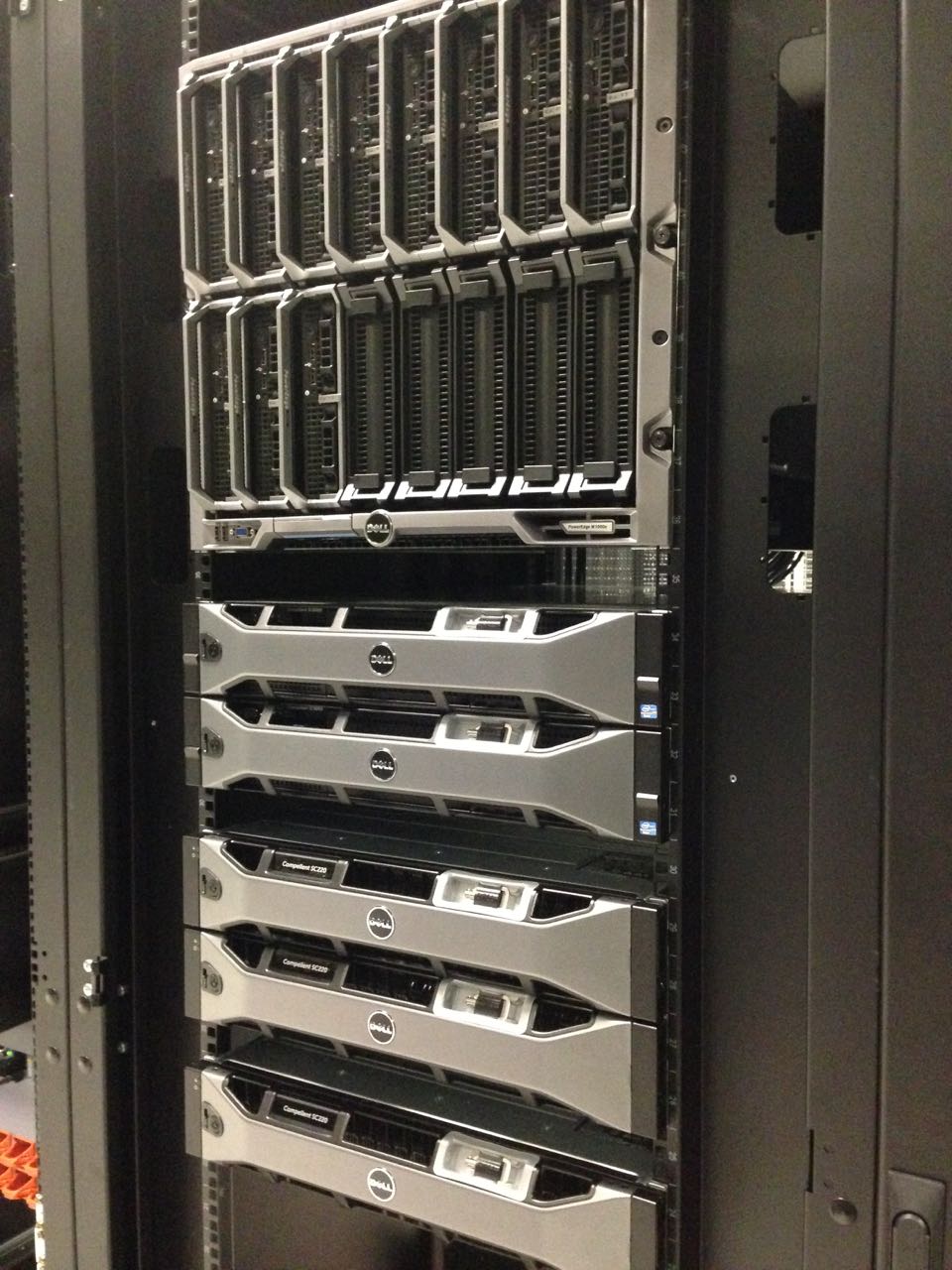 Namecheap
Stellar Business hosting servers
are now based on
Cloud Storage
. It allows converting the traditional bare metal (physical)
Shared hosting servers
to a Virtual machine (VM), running on highly available VM infrastructure.
Cloud Storage​
Below you can find a scheme for a better understanding of how the
Regular Shared server
works (to the left) and how the
Stellar Business server
works (to the right).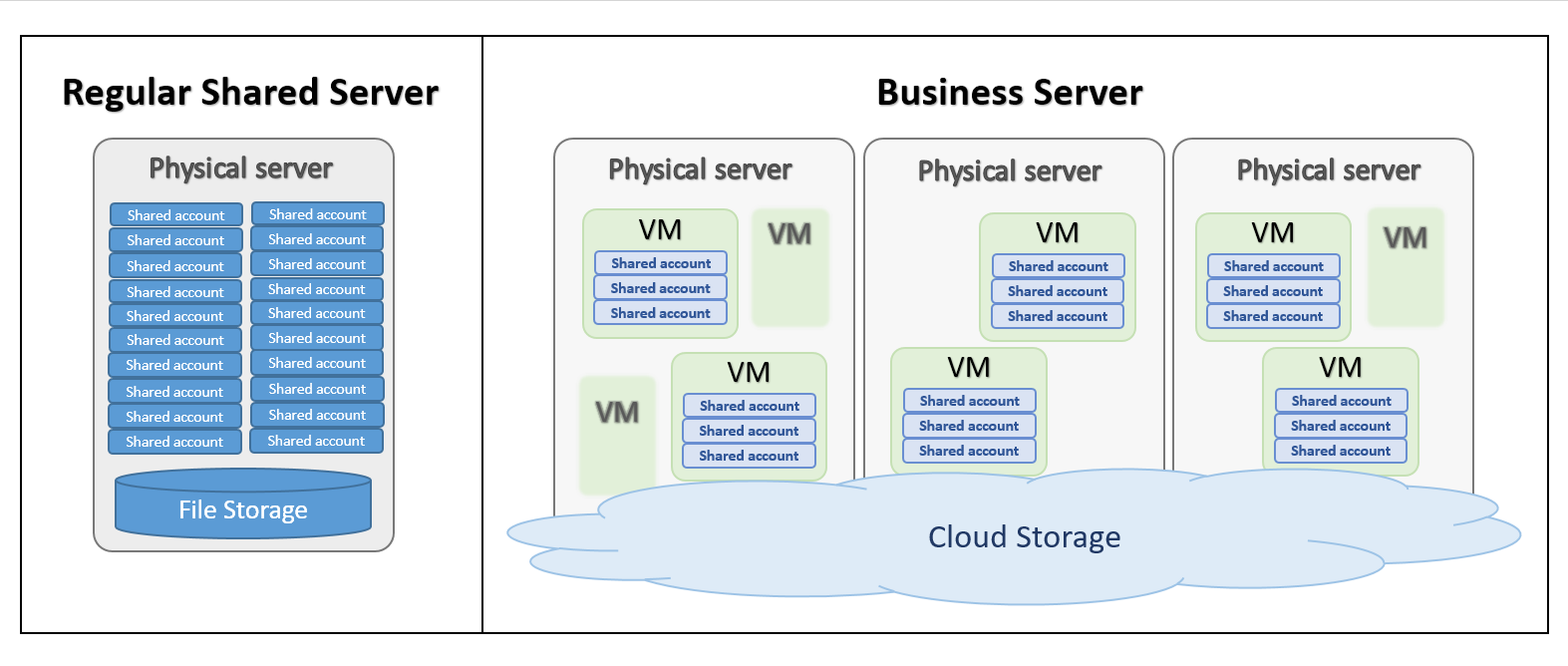 The VM infrastructure is designed with high performance and efficiency in mind. It can handle hardware failures (failed servers, failed drives) without any downtime. The end result is a better performance and higher availability of the
Shared hosting service
. This also means that you won't notice any issues with the
hosting service
if there's a load created by one of the users on the same server with you.
The Cloud storage aggregates the capacity and performance of drives from several servers into one shared pool of storage. This pool of storage automatically distributes three mirrored copies of your data between the servers. So if there is regular maintenance performed on the server, your site will be automatically switched to another server to avoid any downtime. And if a hardware issue like sudden disk failure arises, your website's data can still be restored back.